im interested in exactly which pickups are described here in this recent guitar world article.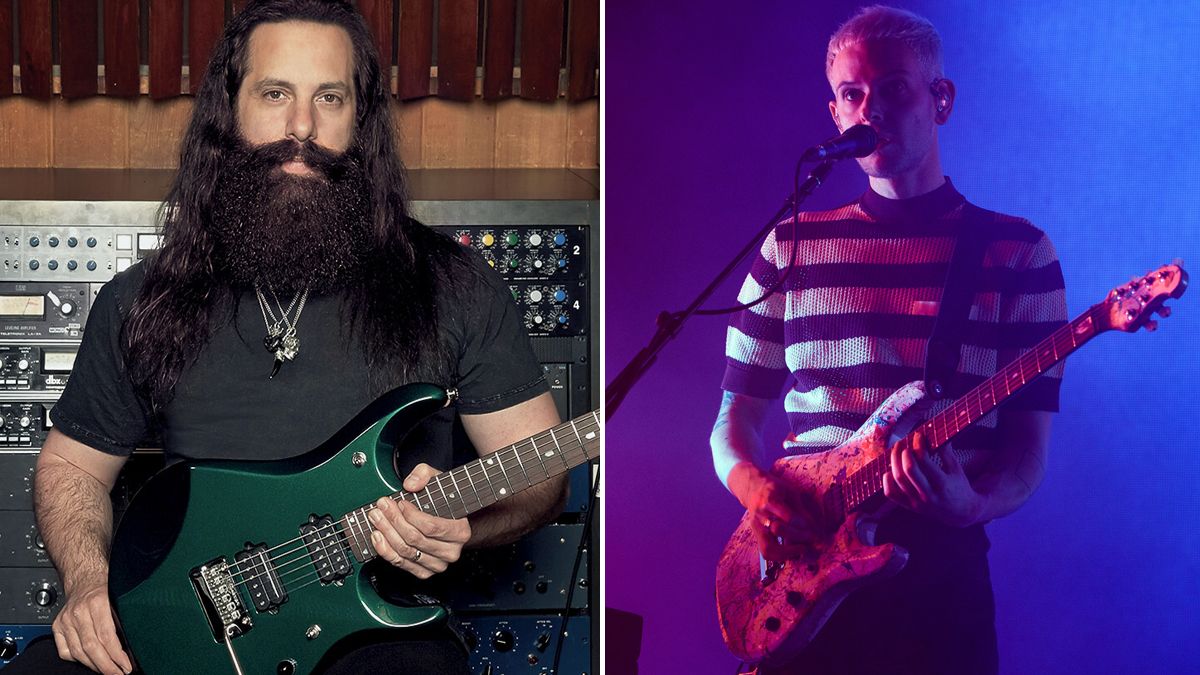 Adam Hann reveals how an irreplaceable, original-run Ernie Ball Music Man JP6 and its "elite" middle position helped the band create some of their biggest hits
www.guitarworld.com
this is a quote from this forum:
"That was a switch that occurred around 2005. Prior to that in the EBMM JP6 the original configuration featured a neck pickup similar to Air Norton and a bridge pickup similar to a Steve's Special."
does 'similar' mean they were custom - not actual dimarzio production models? i understand the middle pickup position uses the inside coils in parallel to create this strat like clean sound.