Joined

Dec 11, 2004
Messages

3,376
Location
Retirement sucks, I'm planning a little comeback (maybe) - as I can't afford an Armada until after the summer...
Can you crazy UK knuckelheads help old smelly out please?
Does anyone know of any shop with a Steve Morse Y2D in purpleburst with hardtail in stock ?
in case I've worded it wrong as it's been a long day.... that's... this one...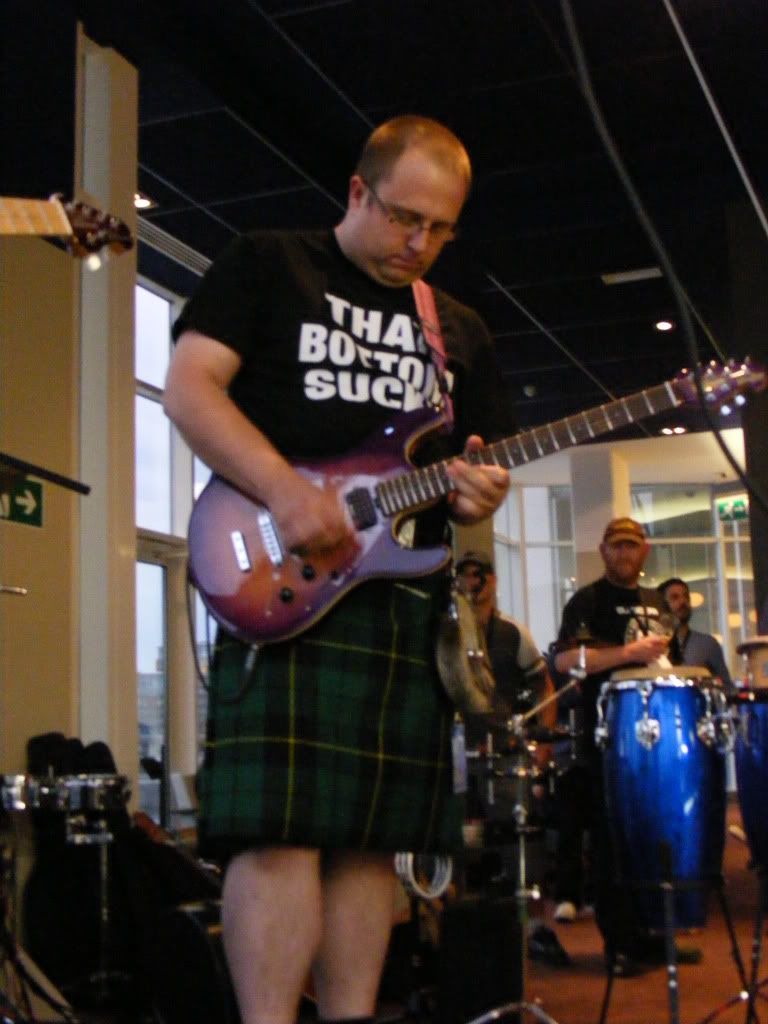 Any help appreciated.... and Smelly may go back to the addiction - (Koogs owe you 25c)